About Us
The Sidhartha Educational Society is a registered society established in the year with a bearing No.2914/2000. With a motto of providing value based teacher Education, Madhu College of Education (B.Ed) has been established in the year 2003, Which was elevated to impart D.El.Ed. Course in the Year 2005 at J.V.Palem(V), Yellamanchili, Visakhapatnam District. Our institution is well connected by good network of Air, Rail and Road from all parts of India. These Colleges (B.Ed & D.El.Ed.) are located just 3K.M. away from the Elamanchili Railway Station / Bus Station / NH5, 50K.M. away from Visakhapatnam Airport.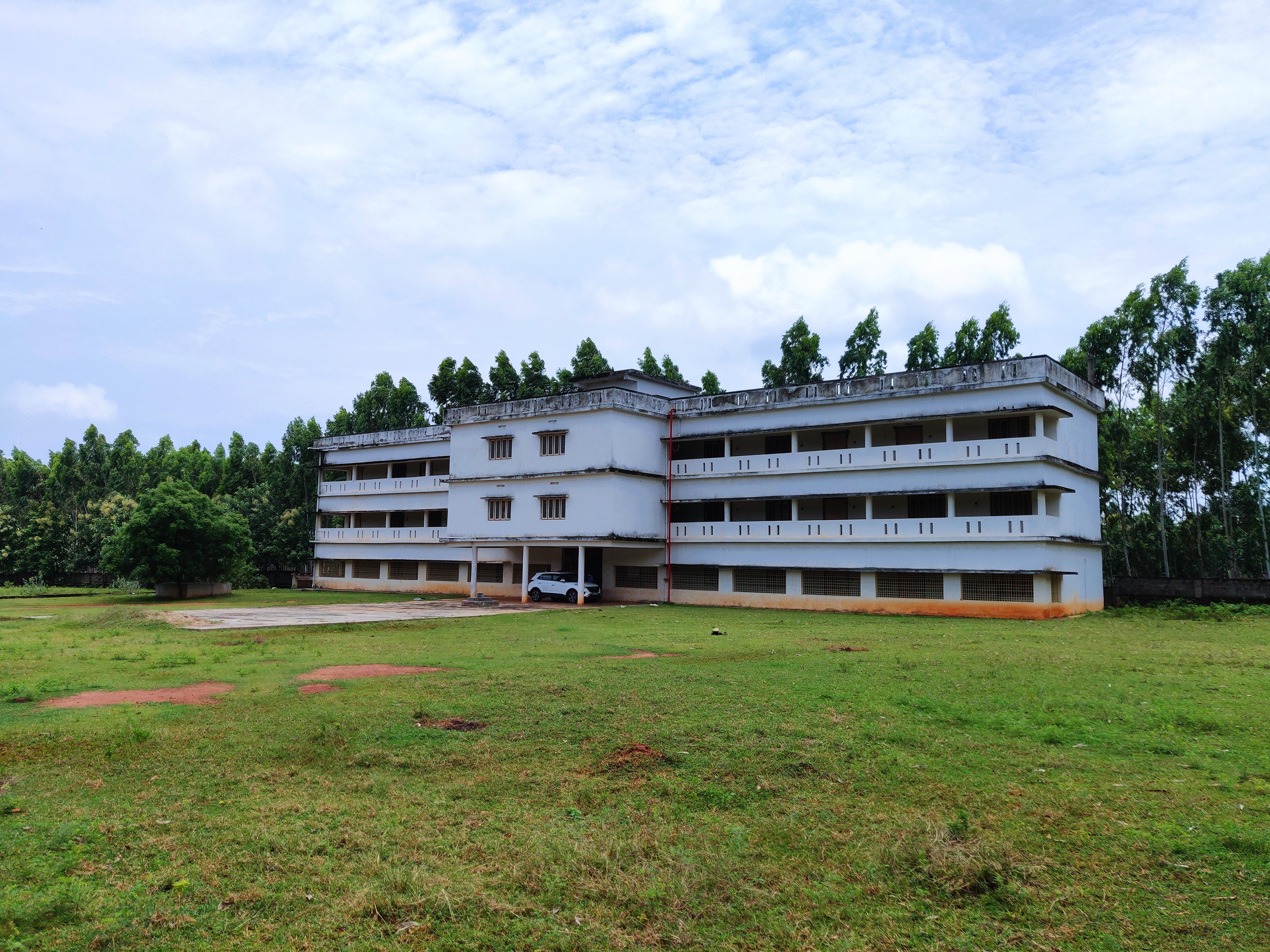 Courses
Madhu College of Education and Madhu College of Elementary Education offers two courses as following:
Facilities and Campus
The campus is located in serene atmosphere with greenery all around and fresh air so that the students can study, learn and transform into skilled teachers in a peaceful environment. The campus spreads over more than 5 acres and is facilitated with various facilities like laboratories, sports ground, library, computer lab and etc. The college has acquired all the necessary permissions required to run the college from both the state and the central government and the particular regulatory government institutions.
Facilities added last quarter
- Purchased cross-trainer for the sports lab.
- Purchased monitor for the computer lab.
- Installed sanitizers and mask dispensers in classrooms.
- Installed drinking cooling water space.
Checkout the Gallery
Income and Expenditure | Receipt and Payment account