About D.El.Ed. Course
D.El.Ed. or Diploma in Education is a certificate level teacher training programme that equips candidates to become nursery school teachers. The course basically caters to elementary level education in India and is an important job-oriented programme in the field of education.
Available Seats
(80% Convener Quota
+ 20% Management Quota)
100
Eligibility Criteria
Candidates satisfying the following requirements shall be eligible to appear for AP DEECET-2020.
The Candidates should be Indian Nationals.
The Candidates should satisfy Local/Non-Local status requirements as laid down in the Andhra Pradesh Educational Institutions (Regulation of Admission) Order 1974 as subsequently amended.
Age Limit: The candidates should have completed 17 years as on 01-09-2020.There is no Upper age limit.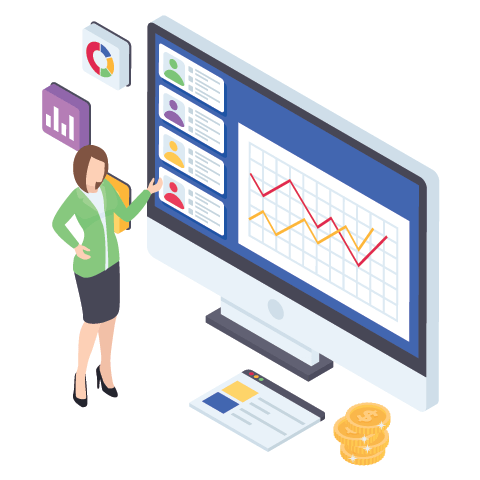 Education Qualifications
The candidate who passed or appeared for the 10+2 during 2019-20 final Examinations (Qualifying Examination) or its equivalent are eligible to appear for the entrance test. But, they should have passed the qualifying examination by the time of admission.
The candidate should have secured 50 percent of marks in aggregate in qualifying examination for appearing in the DEECET – 2020 for both A & B category seats. The minimum percentage of marks in the case of Schedule caste, Scheduled Tribe and Physically Challenged candidates shall however be 45 percent for both A & B category seats.
Note: The candidates who passed Intermediate with vocational courses are not eligible.
Candidate belonging to "O.C" and "B.C" communities shall secure minimum 35% marks in DEECET - 2020. For Scheduled Caste, Scheduled Tribe and Physically Challenged candidates the minimum qualifying mark for allotment of seats reserved under the respective categories will be 25%. That is to say candidates belonging to SC and ST communities should secure 35% of marks for consideration against seats under OC/NCC/CAP/Sports category.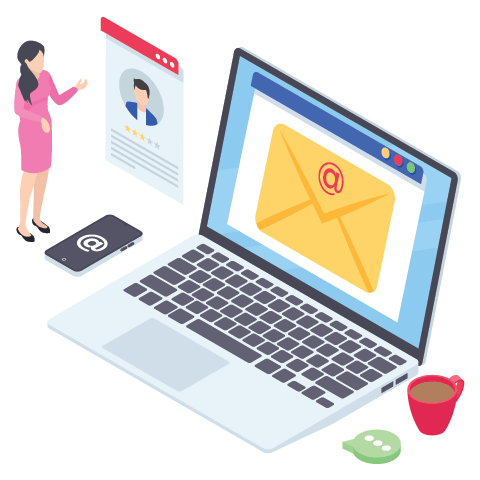 Entrance Test - DEECET
For details about the DEECET for D.El.Ed. course please check the below given Instruction Booklet document
Click here to Open the Document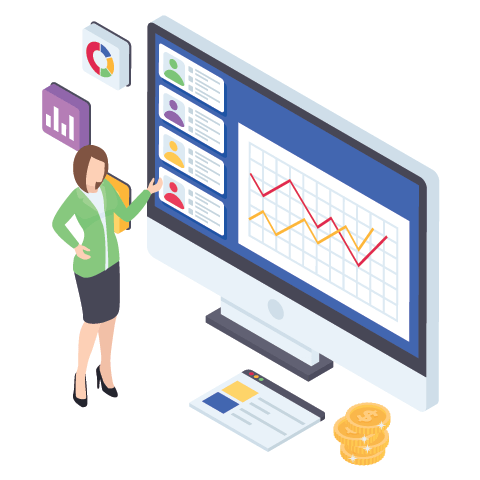 More Details
For more details please do checkout latest updates on Government's website related to D.El.Ed. Course or contact us.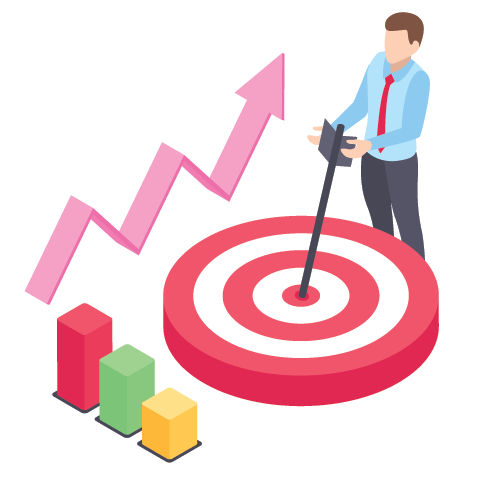 Note: The above mentioned details might have been updated recently. Please do cross check with the related government website or the college